I've been neglecting this blog for a good long time, so I'm just going to jump right back in here and share a little about the few whose pictures I could grab today.
Tessa is getting busier by the day, she's 10 (and three quarters!) and is such a joy. She helps around the house, cares for her siblings, reads and discusses books, enjoys fun movies, and even lets a little of the pre-teen surliness come through at times. She played volleyball this fall and was recently accepted to her school's Honors Choir.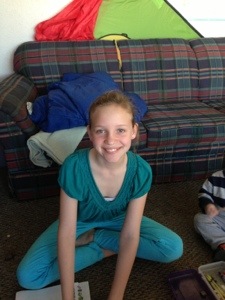 Max is a busy Lego fiend! When he is not masterminding a new lego creation, he is playing Lego Lord of the Rings on xBox. He's recently become a pro at foosball, and loves to stay up late reading. He turned 8 at Christmas and is feeling much more grown up now.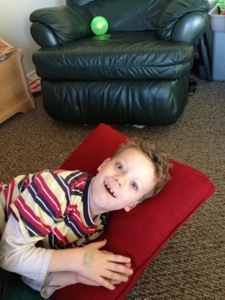 Molly is three, which is the same this as saying that she is at the advanced level of being two. She is a feisty thing, willing to beat up either Lily or Max to get what she wants. She is a regular on the time-out bench. But when she turns on the charm, she is the sweetest little girl you ever met. She loves just as fiercely as she plays. She is smart as a whip too, Lily is teaching her how to sound out words and she recognizes most numbers.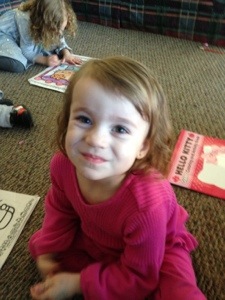 Lily is 5 and sweet as can be. She has a tender heart and gets her feelings hurt easily. She is reading now and loves to write letters to people. She wants desperately to play piano like her big siblings. Lily has lots of friends and is always busy playing with her dolls.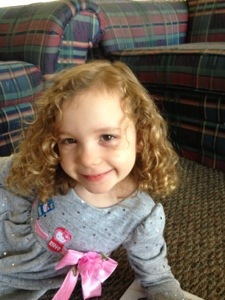 Gus is trouble on wheels, only without the wheels. He is 14 months old and has figured out that if he makes a mess in one place, I have to clean it up and then he is free to get into something bigger in another place. If the dishwasher is open, he goes straight for the knives, if the bathroom door is open, he goes straight for the toilet, if the bunk bed ladder is left out, he climbs straight to the top. He eats lego bricks, throws food on the floor, and can melt your heart with one hippo-toothed smile. He loves to be held, even at his staggering 25 pounds. He knows lots of sign language but the only words he really uses are hot, turtle, and NO. He takes two twenty minute naps a day and wakes up almost every hour at night. And I still think he is the cutest, snuggliest baby boy ever.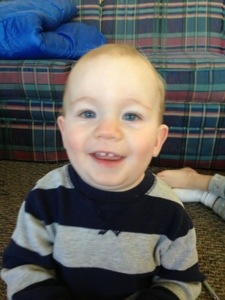 Ben is 15 and getting a little bored with family life. He gets a little stir crazy at times even though he likes to have fun here with us. Old enough for big, complicated chores, he gets leaned on a little too much, but I am so grateful for his help. He's in his third year of Latin and is always working on his music – at least when he isn't watching netflix or playing xBox. He always has some fascinating new facts to share with us.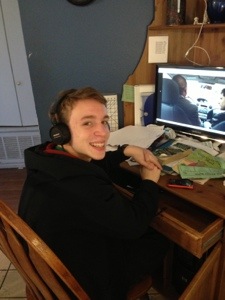 Paisley has been around the house more over the holidays and it has been nice to have her. She's working full time (and then some!) at Lancome and that keeps her hopping! Today she grabbed a nap on the couch, yesterday she took the younger kids to the park for more than an hour!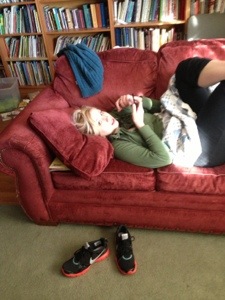 James is 20 and still living at home. He's working hard at a few jobs.  Right now he is working the sound for masses at our church and playing a few gigs around town. He recently got a truck and is enjoying having a little freedom without having to ask for rides.
Posy is 17 and in the middle of her senior year of high school. She is always busy. She volunteers with the youth group, works at Cousin's subs on the weekend, and is trying to keep her grades up and apply for colleges.
Jay and I are just trying to keep everyone fed and clothed and out of trouble! This crew keeps us hopping!  Happy New Year!