Busier than usual even, since we finished up Jay's CD and had his concert.  For me, this included doing the CD photography and artwork, putting together the template for the CD cover, making and cutting tickets, and helping with many random things along the way.  But it is done and here it is!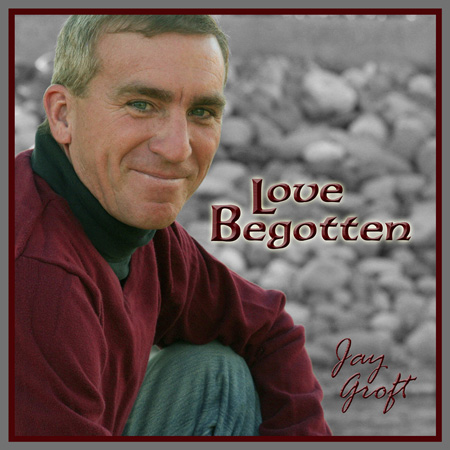 His concert was amazing, and we had probably twice the people we expected.  Click the image above to purchase one if you are interested.
Then the week after the concert I sold rosaries at our school's Christmas Tea and Boutique.  And after that we began (finally) to prepare for Christmas.
Last night I got our Christmas pictures taken, so stay tuned for our Christmas letter, hopefully in the next few days.